We have several pets. Chloe is the oldest. She is a mini doxie and will be 4 in June.
Then Dory the cat who is about 4.
We got Sophie, the Old English Sheepdog a year and a half ago, when she was 9 months old - she was 2 in March.
We have a 2 year old cat named Davis that we adopted a couple of weeks ago. He is a sweetheart!
Then there is E's "kissy fish" who doesn't really have a name and is the only one that survived the last tank cleaning!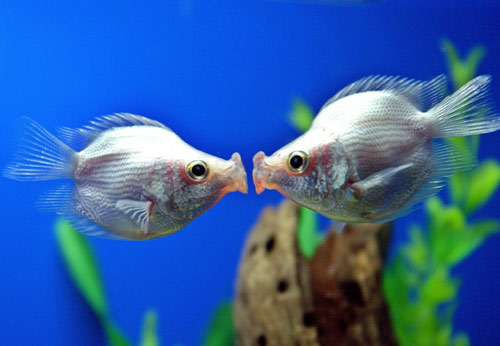 Tell me about your pet(s)!